Contribute to MRMC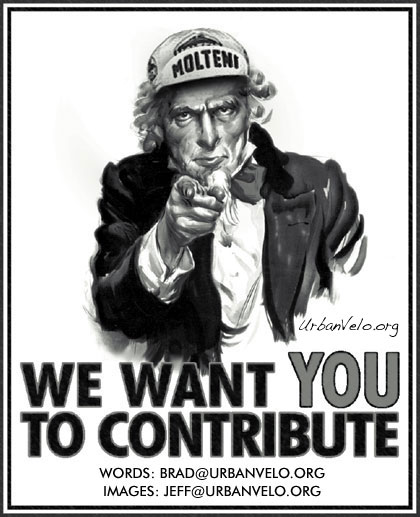 We always welcome your contribution to MRMC! There are many ways in which you can contribute, like programming, debugging, testing, brainstorming, supporting and designing. Feel free to drop us a mail!
Content:
Development Process
We have a set of guidelines that emerged while developing MRMC. They ensure that we make releases of the highest quality. These guidelines can be found ​here.
Fresh Ideas
The following are ideas you can work on:
Employ graphical processor units (GPU) to perform core matrix operations in MRMC. This theoretically improves performance by many-fold. There is a related contest for creating efficient sparse-matrix multiplication algorithms for GPU's. Additionally, there is also a library for parallel GPU operations. See respectively:

​

http://scriptroute.cs.umd.edu/gpucompete/ and

​

http://www.gpgpu.org/developer/cudpp/
Please e-mail us your ideas!
Support Fellow Users
We stay in contact with our users via the ​mrmc-users mailing list. Question are occasionally asked and we answer them in a timely fashion. You are welcome to join our community by subscribing to this list.